We treat you home as if it were our own.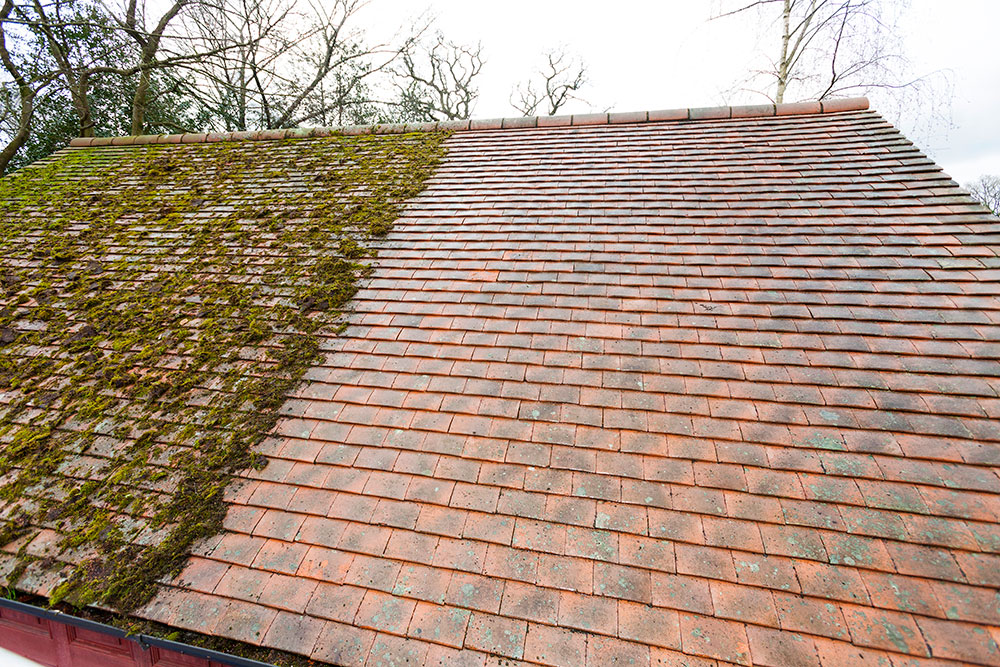 Moss Removal
Moss thrives in a damp, shady environment. For this reason it often occurs on the north side of a roof—since it receives the least amount of sun, or under overhanging trees that provide shade. Over time it can cause roofing to degrade. By washing you roof we will thoroughly remove moss and lichen, this will allow the water to flow unhindered and look a lot better, Most roofs would therefore benefit from professional roof cleaning.
Professional and Affordable Roofing
Services InstallationsRepairs
We take pride in what we do and take care of your home as if it was our own. you can rely on our trained roofers so that you can count on us to give you the very best, from a simple and basic job to a more complex and advanced jobs, like finding the source to a leak all the way to the simple replacement of broken roof. If you are concerned about your roof and are not very sure where to start, call us today for a free quote!
Roof work can be very difficult and dangerous and hiring a professional is highly recommended. With over 30 years experience at MossTek we know the importance of recognizing the indicators that a roof needs a service. Your home is your single biggest investment, and as with any forms of shelter the roof is the most important part of that. With many satisfied customers across Sussex and Hampshire MossTek is big enough to cope and small enough to care.
Your roof & UPVC and Guttering are exposed to the elements 24 hours a day and at some point repairs are inevitable. If your roof needs repairing, the sooner it's done the better before damage spreads.
MossTek specialise in all aspects of roofing services including new roofs, roof repairs, flat roofing, slate roofing, tile and felt roofing, asphalt & lead roofing and all types of guttering work, UPVC cladding, fascias and soffits, lead work, pointing, carpentry and chimney refurbishment.
We have a reliable, honest and highly skilled roofers backed with a professional administration team which enables us to offer you a professional service from start to finish.
MossTek offers the complete roofing service from major re-roofing projects to minor domestic roof repairs, that are not only competitively priced, but also offer you peace of mind.
MossTek are based in West Sussex and our roofing services are available throughout Sussex, Surrey and Hampshire. We provide FREE QUOTES, are fully insured and guarantee to work to the highest standards.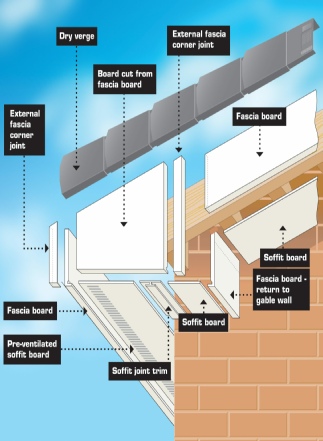 What About the Finishing Touches and Water Removal?
Our UPVC Cleaning Services are based in West Sussex and provide professional Gutter Cleaning and UPVC & Conservatory cleaning for clients throughout the Sussex, Surrey & Hampshire areas. Using the latest cleaning equipment, we are able to expertly clean your upvc windows, doors, fascias, soffits, bargeboards, cladding, conservatory and even your gutters!. We are a local business with a substantial base of happy clients and aim for your 100% satisfaction. Our conservatory cleaning prices are the most competitive in the area & our customer service is second to none. We specialise in the cleaning of domestic gutters and also the cleaning of the whole roofline, gutters, soffits and fascias. Our gutter cleaning service will quickly clear moss, leaves, soil and debris from your gutters. Having just paid out for a new roof or a repair now all that water needs to be disposed of, new plastic guttering is more efficient than asbestos or other materials, and they are maintenance free! Also available in a wide range of colours and styles to suite your property and budget Whilst you are replacing these its good practice to replace the fascias and soffits with uPVC. this also is maintenance free.
Need Our Services? Contact us Today!
Do you need our services from a emergency repairs to fixing that leaky guttering that could be causing water damage. Do you have broken tiles that is causing problems with water entering the house.
Don't delay contact us today and one of our specialists will come straight out to have a look and do our best to advise you on the best cause of action to the issues along with a free quotation.